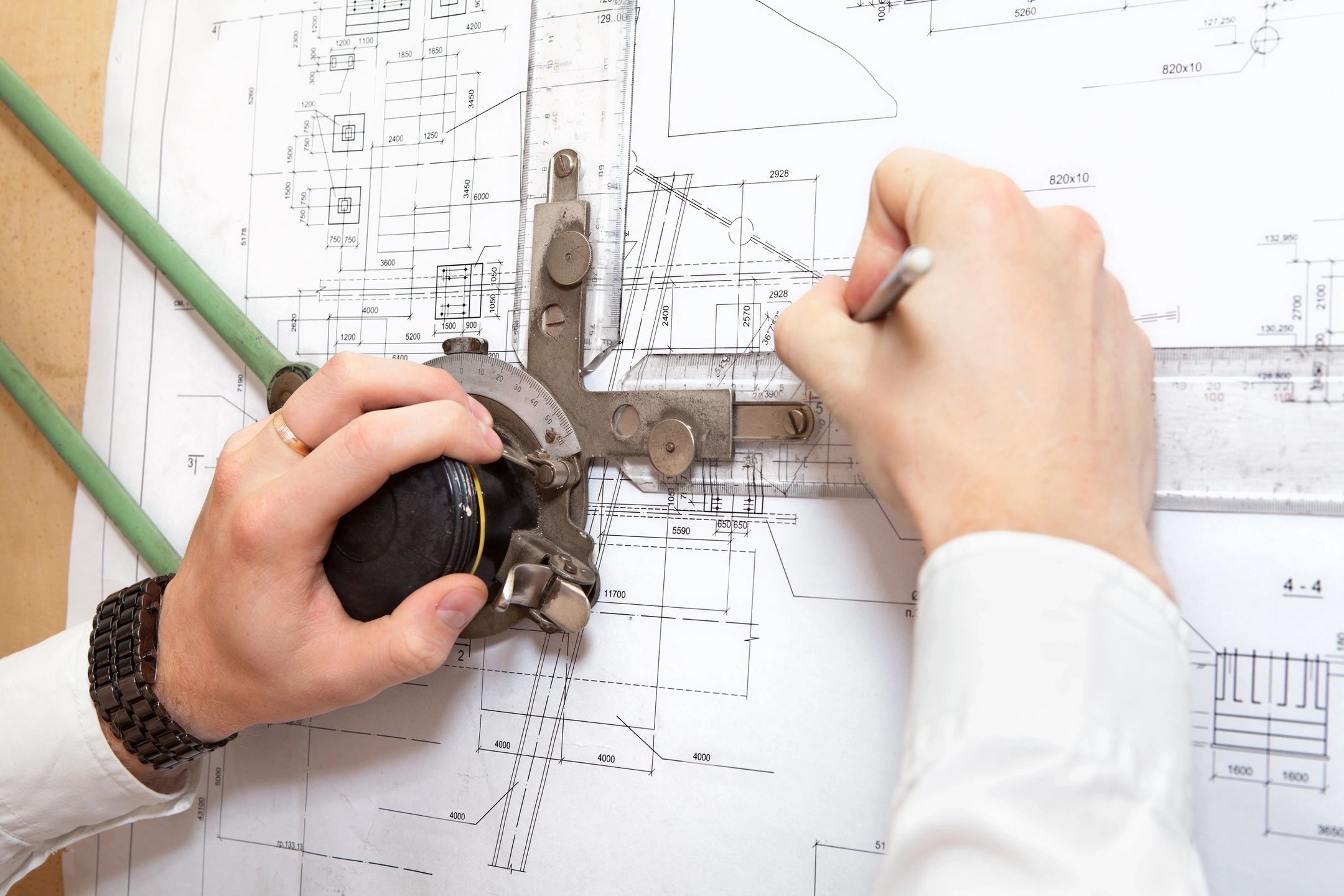 We Care About the Details
Before we install anything, we always consult with our clients first in regards to TV height, wiring, equipment to connect or any other needs. We have quickly became one of the most popular TV installation services in London due to our quality of service.
We want your ideas to become reality.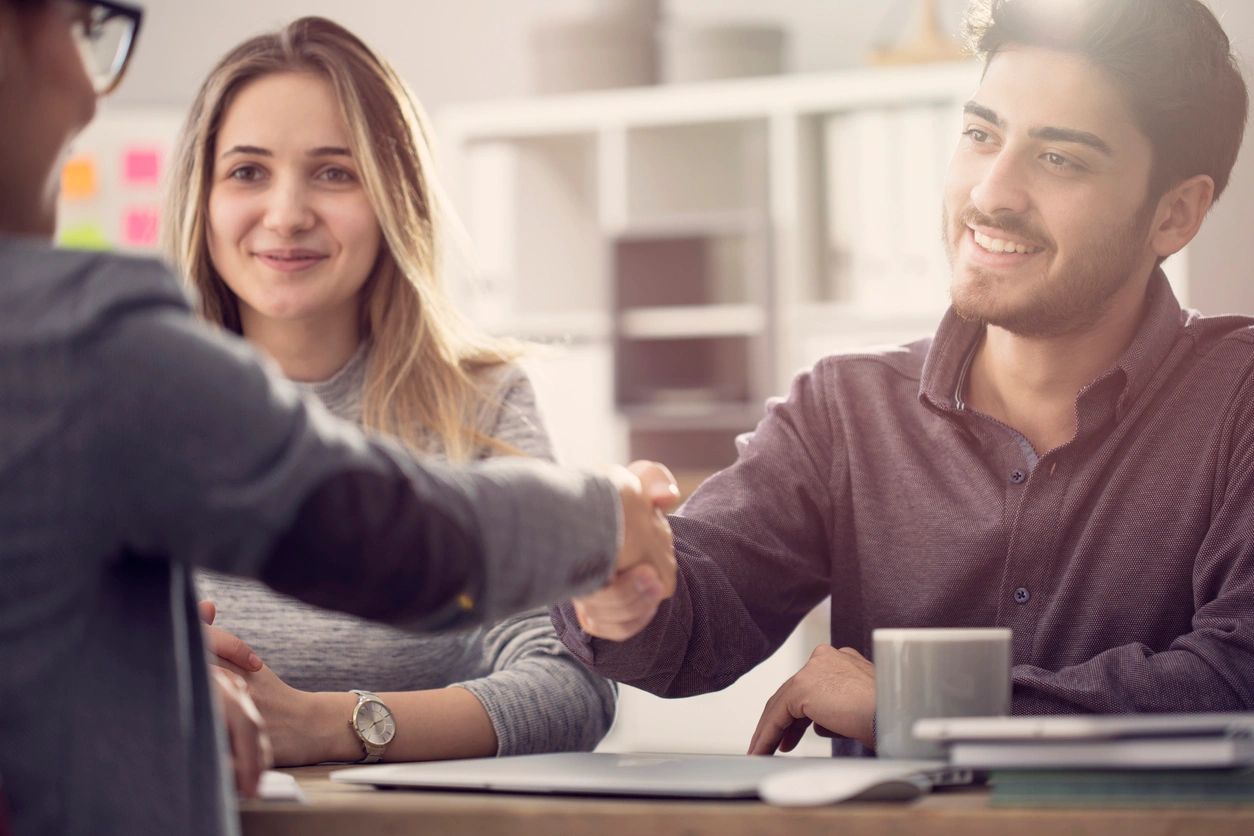 A Company That You Can Trust
Over 10 years of TV Wall Mounting Experience 

Over 100 reviews across platforms such as Google, Trustpilot, etc
Over 100 Photos on our Instagram of our previous work.
No hidden fees. Best Value for Money.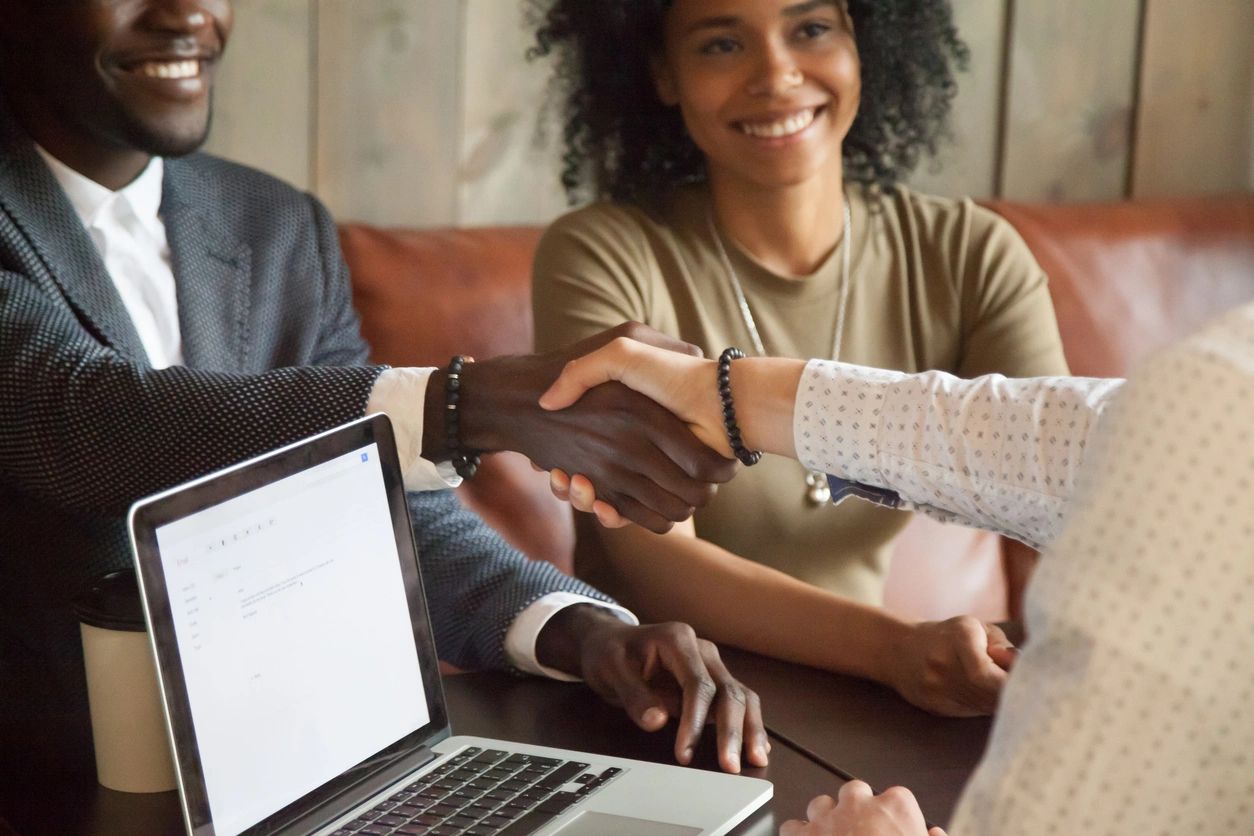 Customer Satisfaction Guaranteed
We take pride in keeping up to date with all of the latest technology and how to set them up properly. Our professionals arrive on time, in uniform and with proper identification. We also make sure to clean up once we are finished and remove installation debris.
All of our TV installation services and brackets have a 1 year warranty.
What Have Our Previous Clients Said?
We are a professional TV installation company that specialises in TV wall mounting. Cover yourself. We are a fully insured company therefore any damages to your TV by us will be covered. Every engineer has a minimum of 7 years of experience. Many times people ask decorators or local builders to put their TVs on the wall, but they do not think what will happen tomorrow if the TV falls. Do you have an invoice or warranty? It is likely that their insurance does not cover work with the TV. It is also likely you will not hear from them again once you notify them of this situation. You have paid a lot of money for your TV. Would it not be worth it to get a professional TV installer to do the job?
Do not do DIY. Call TV Masters.
Schedule an Appointment
To schedule a TV installation appointment or get an estimate, please contact us at your convenience by phone or email.
Tel: 0800 368 8739
Email: [email protected]
TV Masters
London, Greater London, England, United Kingdom
Hours (Including Bank Holidays)
Mon

09:00 – 19:00

Tue

09:00 – 19:00

Wed

09:00 – 19:00

Thu

09:00 – 19:00

Fri

09:00 – 19:00

Sat

09:00 – 19:00

Sun

09:00 – 19:00
Still do not have a TV, Soundbar or TV accessories?  Click on the images below to purchase everything you need before your TV installation appointment.
We are a participant in the Amazon Services LLC Associates Program, an affiliate advertising program designed to provide a means for us to earn fees by linking to Amazon.com and affiliated sites.